Staff
Administrator
*Smoke*
Moderators
Roo12

Kitty
Retired Administrator and Owner

Mini~

Name:
Tsuki no senshi
Age:
100 moons
Rank:
Warriors
Clan:
LifeClan
Description:
The Tsuki no Senshi (or Warriors of the Moon) are and army of twenty ruthless toms and she-cats trained in an ancient form of battle that differs from the techniques leaned by the four main clans. Their techniques aren't melee-like, focussing more on precision accuracy, ambush and taking advantage of their surroundings to best their opponent. They are like the ninjas of the cat world and the Tsuki no Senshi are the best in their field.
This particular method of fighting favours cats with darker pelts who are able to blend in to their surroundings more effectively. Therefore, the majority of the Tsuki are cats of grey or black pelts, with the rest having equally dark tabby or other patterned fur. The builds and sizes of each warrior varies, though most have a muscular but slender figure which allows them to perform the acrobatic movements their fighting style demands.
History:
The fighting style the Tsuki no Senshi adopted is an ancient one, just as old as the methods used by the four main clans. In the community of street cats the Tsuki no Senshi came from, this art of combat was used by the warriors, but it wasn't perfected until the reign of Gin came to pass. Gin was a tom who worked his way up the ranks until he became leader of the tribe. There, he dedicated most of his energy into training cats old enough in the ways of the ancient battle style until his tribe had become an empire spreading across the entire city they called home.
With this accomplishment came Gin's greed to conquer lands beyond their home. Therefore, he set up the Tsuki no Senshi, a collection of his finest warriors, and embarked on a journey across land and see until they came to the country of the four forest clans. There, they met Sabine.
The traditions of the Tsuki no Senshi are as old as their fighting techniques. Unlike the forest clans, warriors in training (students) aren't taught individually by one Warrior, but instead are taught as a class (the size of a class is dependant on the size of the tribe, but usually they consist of about 15 students and one teacher). Once a class reaches a point where their Sensei (Mentor) feels they are ready to transition into warriors, they will be set a trial they must complete as a team. These trials usually consist of dealing with a threat to the tribe (like a rogue group of cats or a feral dog) or scouting out a new area that could house or aid the tribe and dealing with whatever obstacles they face. If one student fails to pass the examination, the whole class has to train as students for another moon and then retake the test because one of the founding philosophies of this martial art is some incarnation of 'all for one, and one for all'. If a cat consistently fails to pass the exam, then he is given the name 'Nōnēmu' (meaning 'No-name') and is cast out of the tribe.
Once a student earns their warrior status, they are rewarded with a new name, similar to that of the forest clans. When a kit is born, they are often just called something like Ko (child) or Koneko (kitten) by their mothers. When they begin training, they are rewarded with names that relate to how they look, like Gurē (grey) or Sukoshi (little). They keep this name for the duration of their training until they become warriors themselves, whereupon they receive a name related to whatever deed they carried out in their examination. For example, if a class was tasked with wiping out a nearby dog pack, the student who dealt the finishing blow to a dog may be given the name Inu-aki (dog-fall); likewise, the cat responsible for tracking the pack down may be called Ato (track). A name could also be given to a cat who sustained a significant injury in order to complete the mission. A cat that did nothing worthy of a name has failed the trial and must retake it.
When Gin formed the Tsuki no Senshi, every cat who passed kept his or her previous name and instead received a collar made from wooden beads and a metal plate attached as a sign of their superior skills.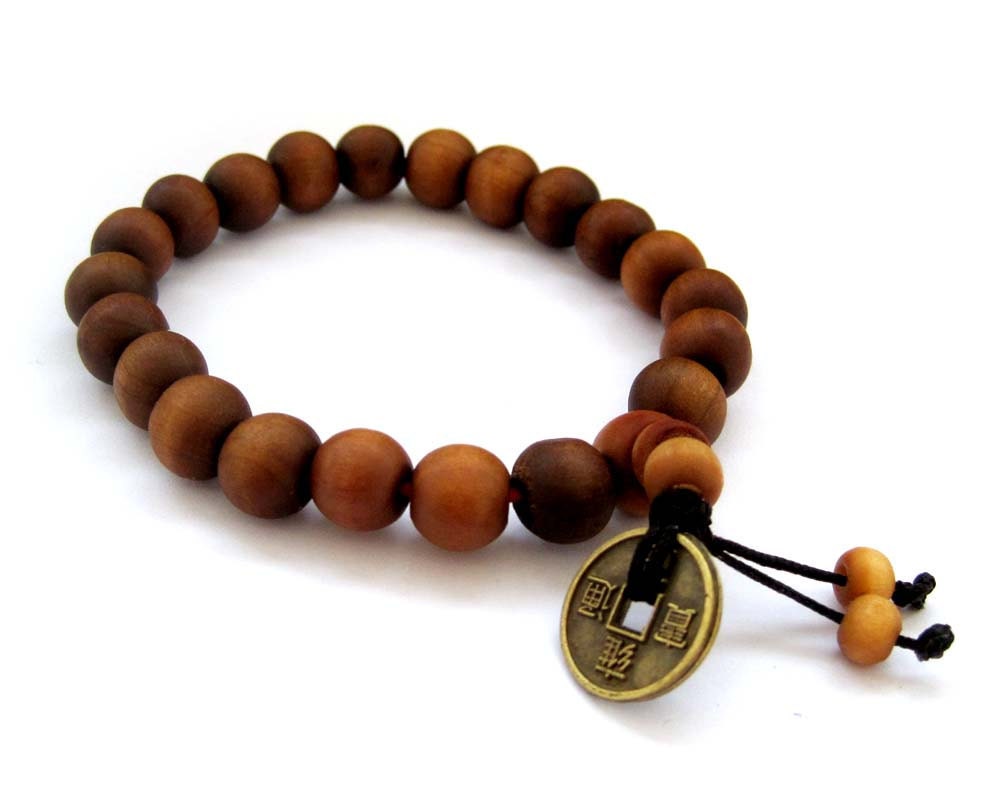 Last edited by Roo12 on 10/06/16, 05:35 pm; edited 1 time in total
_________________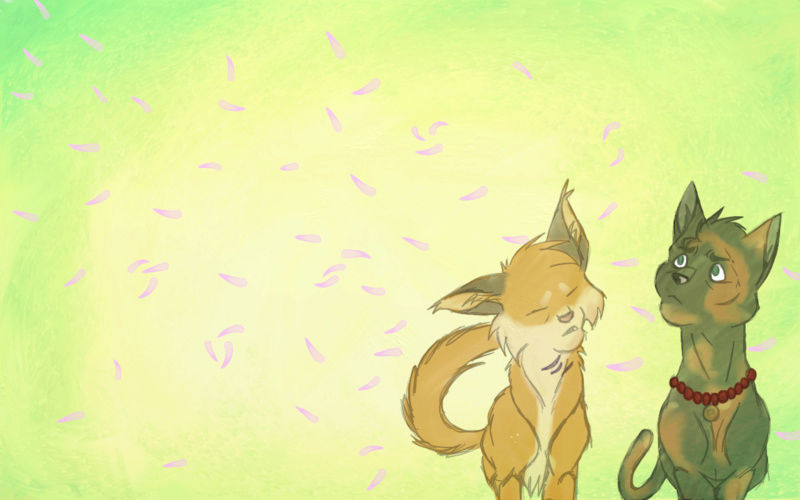 Moderator




Posts

: 1710


Reputation

: 2


Join date

: 2013-07-20


Age

: 18


Location

: Can't you tell from my accent?



Very cool idea, Roo. My approval is high ;D
_________________
Administrator




Posts

: 4119


Reputation

: 4


Join date

: 2013-04-30


Age

: 18


Location

: CONTACT ME THROUGH MY E-MAIL FOR IMMEDIATE RESPONSE :)



Thanks, I'll get working on some threads :3
_________________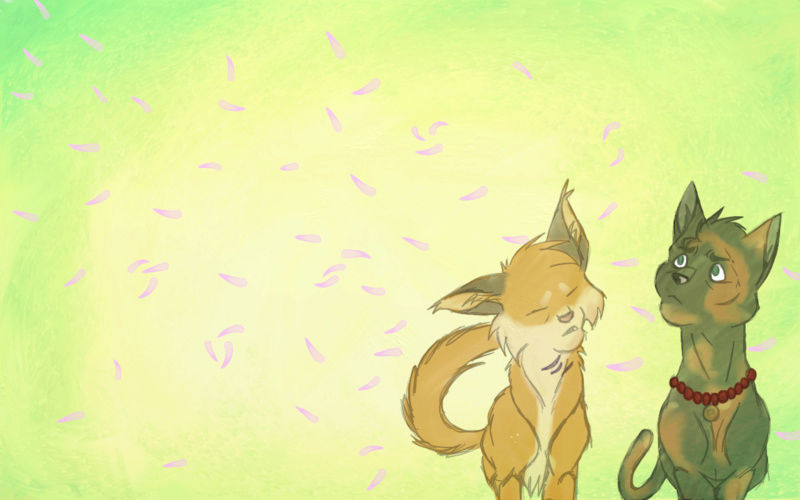 Moderator




Posts

: 1710


Reputation

: 2


Join date

: 2013-07-20


Age

: 18


Location

: Can't you tell from my accent?





Similar topics
---
Permissions in this forum:
You
cannot
reply to topics in this forum