Staff
Administrator

*Smoke*
Moderators

Roo12

Kitty
Retired Administrator and Owner

Mini~
Page 2 of 2 •

1, 2

Haha it does make you sound mature x3 It's pretty cool, well that depends where you are, but I rather liked it. Hehe, I'm more into Star Trek and other stuff. Hehe, I've heard of Oozo before and I know what it tastes like, and yes I will do that if I go and be as awesome as you! I'm pretty sure that I'll be fine.

Wow Kit, that's strange. It is weird..

Hehe so I suppose you have a British accent Roo. :3 Thank you, I always have a great time when I travel. Have fun in Scotland, Roo!
I do indeady matey, fank ya kindly very much-like good day to ya, guv'na! CRUMPETS!
(that was my attempt at writing in an English accent..... sorry x3)
_________________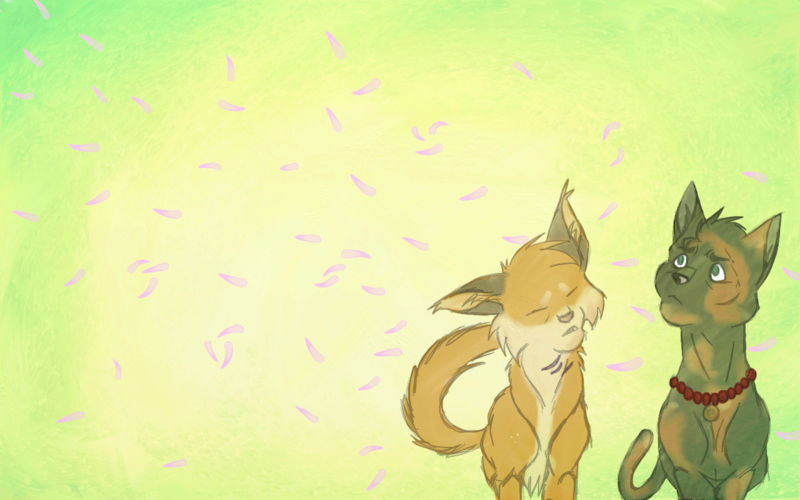 Moderator




Posts

: 1710


Reputation

: 2


Join date

: 2013-07-20


Age

: 17


Location

: Can't you tell from my accent?



Hehe that's funny haha! ^^ If I try writing in Romanian, none of you will understand. (Ca voi nu sunteti Romani care sunt faini si tare!)
I highly doubt you'll be fine Storm XD My throat burned and my stomach felt like it went to the Gymnastic Olympics! I dun like alcohol ;~;
Umm, the family is thinking of going to Disney World in Florida before my grandfather gets too old to go on the rides (he's in his mid-70's and will probably throw a fit if you don't let him go on Space Mountain or something). But we're not sure if it's gonna be this summer or the next :/
Well mate, I do like to do a Bri-ish accent mai-self. Ar nay-bers in Ger-many had Bri-ish accents and I've no-wn how to do wan ev-er since XD
But that's the stereotypical British accent here in the Murica's. You would not believe that actual rednecks say America like that though xDDDD
_________________
Administrator




Posts

: 4119


Reputation

: 4


Join date

: 2013-04-30


Age

: 17


Location

: CONTACT ME THROUGH MY E-MAIL FOR IMMEDIATE RESPONSE :)



I'll still try it though to see how it is, and I'll tell you. I've had a bit of liquor before. I've never been to Disney World, and I don't think I will.. 'm just not much for that kind of stuff. But if you do go Smoke, just make him happy and let him on the Space Mountain soon. x3 Yeah, that is very stereotypical.. Hehe :3
Page 2 of 2 •

1, 2

---
Permissions in this forum:
You
cannot
reply to topics in this forum